I had the opportunity to photograph Madison and Christian in the beach, they are about to begin his career in acting, in fact they had already worked in some commercials; These portraits are intended for their portfolios.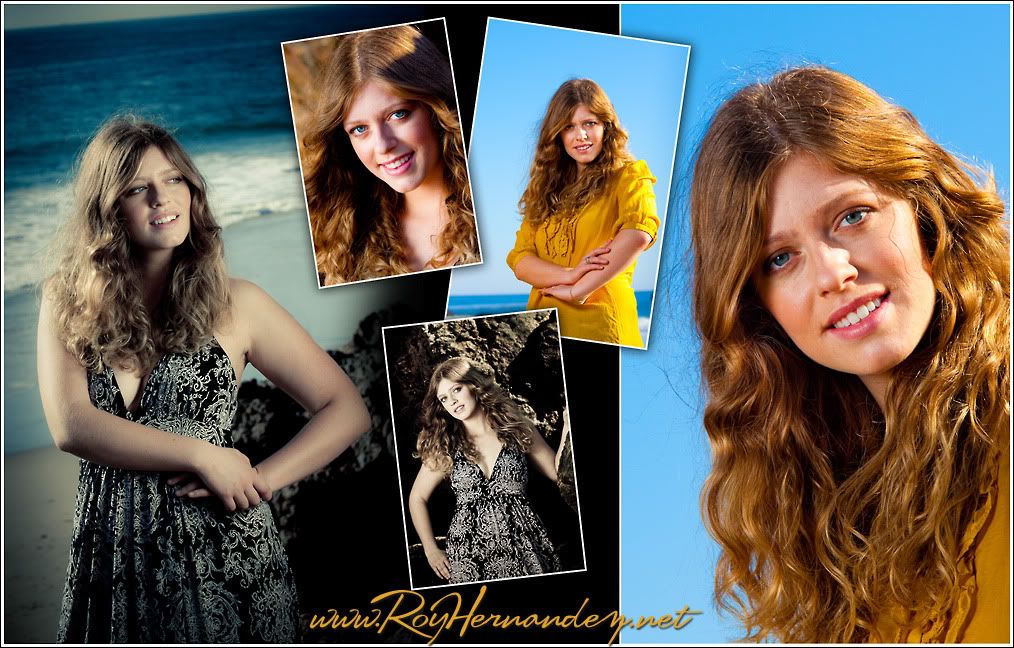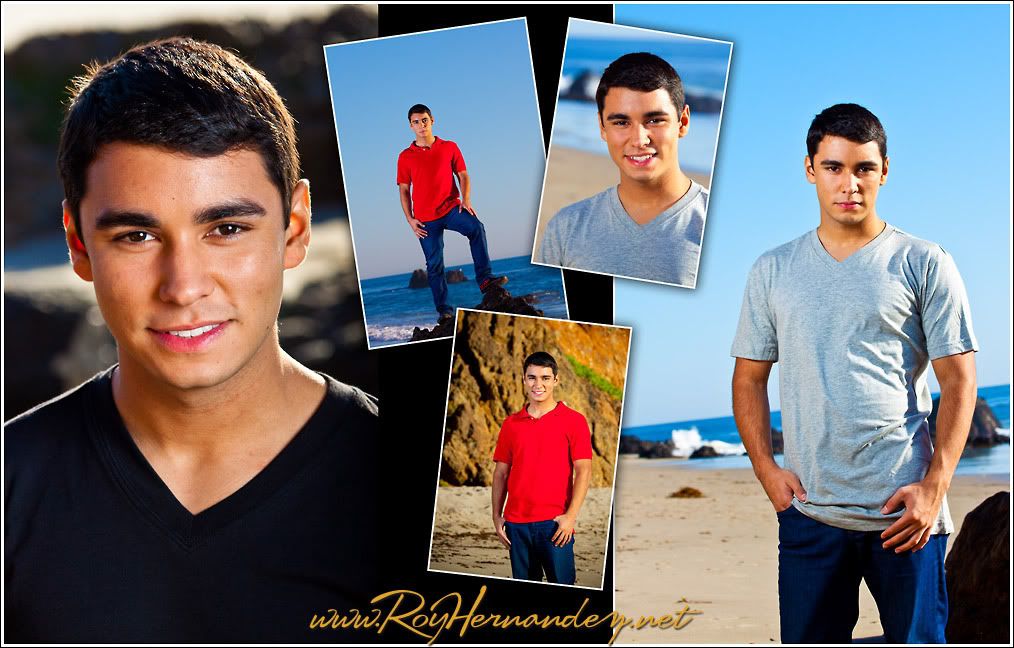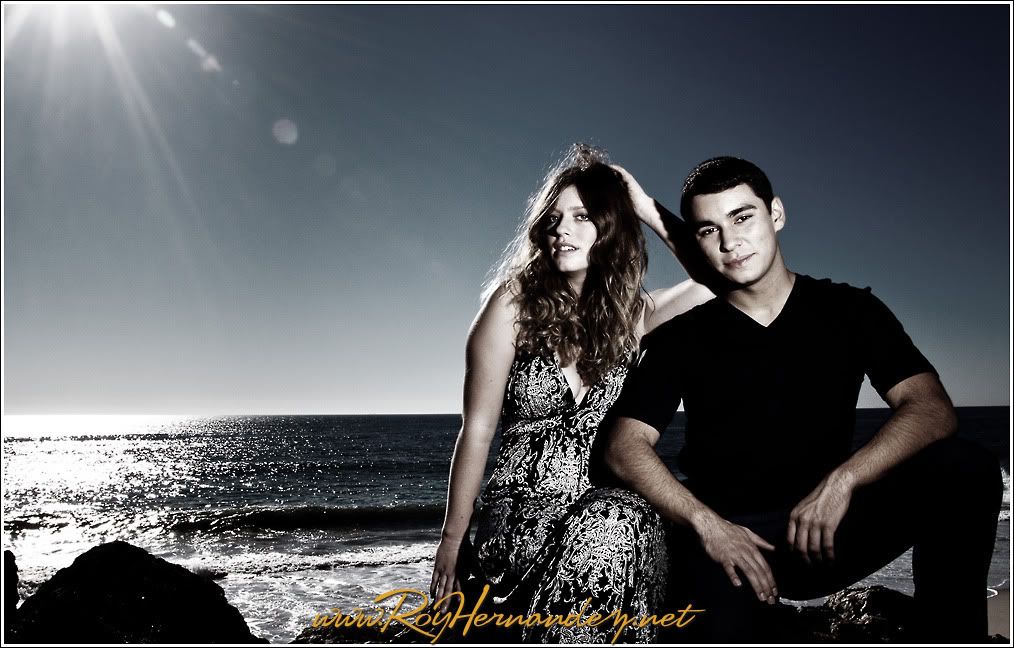 All Photos by Roy Hernandez Photographer
Models Photo Session in Malibu, CA.
Model Photography Shooting in Zuma Beach, CA.
Professional Photographer in Los Angeles, CA.