This time I have the opportunity to made this two sessions, one with Katie who is a professional volleyball player, I did her shooting in Hermosa Beach and the other session was with Michelle in Redondo Beach; The excellent Make-up and the eyebrow Makeover was done for Alba Garcia at
"The Eyebrow Artist"
in Redondo Beach; Here just a few images from those sessions.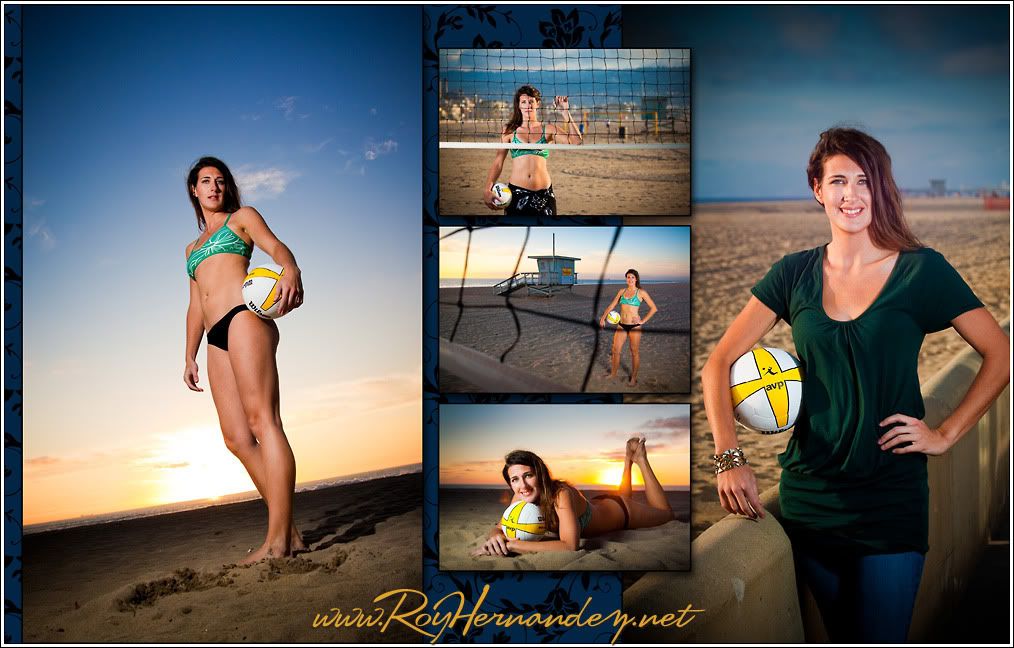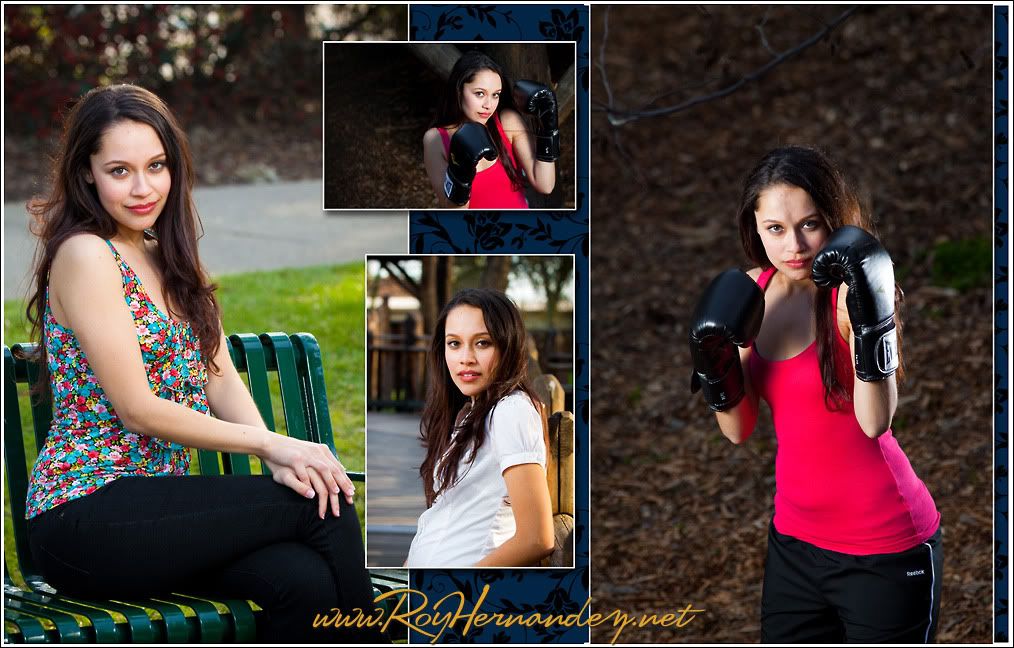 Photography by:
Roy Hernandez
Make-up Artist:
Alba Garcia
Models Photo Session in Hermosa Beach, CA.
Model Photo Shooting in Redondo Beach, CA.
Professional Photographer in Long Beach, CA.